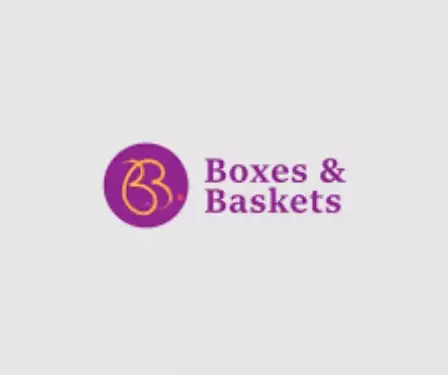 Boxes and Baskets Limited's accountant needed
Nigeria's leading promotional and luxury corporate gift company is Boxes and Baskets Limited.
We're looking for candidates for the following positions:
Job Title: Accountant
Location: Lagos State
Employment Type: Full-time
Job Description:
Boxes and Basket Limited is a prominent distributor of promotional and premium branded/corporate gifts in Nigeria.
We're looking for an Accountant to ensure adequate documentation and record-keeping, solid fiscal practices, legal fiscal compliance, and financial report production, among other things.
Responsibilities:
The Accountant's roles will include:
Advising on legal fiscal compliance
Posting journal entries
Updating financial statements, preparing balance sheet, profit and loss statement, cash-flow statement
Filing CAC and tax returns
Maintaining accounts receivable and accounts payable
Paying monthly payroll
Preparing financial reports (monthly and annually)
Archiving expenses, records, receipts; scrutinizing requisitions, etc.
Requirements:
This position requires a Bachelor's Degree in Accounting (with 2 to 3 years of experience).
A high level of attention to detail, mathematical aptitude, analytical ability, the capacity to keep records properly organized, and an interest in money are all required of prospective candidates.
She must also have extensive experience with accounting software and be willing to learn new applications and processes.
To be successful in this profession, you must have excellent communication and interpersonal skills.
Certifications in accounting are a plus.
Application Closing Date
6th February.
Interview Date:
Interviews will hold on Wednesday, 7th of March.
Method of Application:
Interested Candidates should send CV and Cover Letter to: hr@boxesandbasketsng.com using Job Title as the Subject of the email.