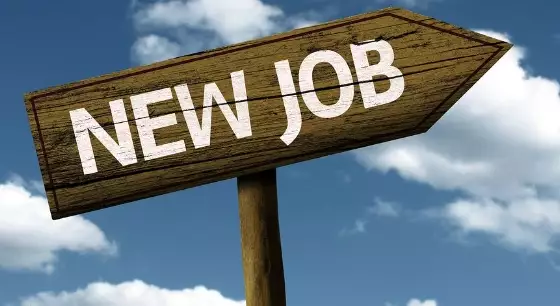 Customer Representative & Telesales Needed at Vitalvida Limited
Company: Vitalvida Limited
Location: Nigeria
State: Lagos State
Job type: Full-Time
Job category: Customer Service Jobs in Nigeria
Job Description at Vitalvida Limited
Vitalvida Limited – We strive to give you an exceptional eCommerce experience because we value our customers' contentment. On our numerous websites, we have a fantastic selection of products that are specifically customized to your needs.
We're looking for someone to fill the following positions:
Job Title: Telesales & Customer Representative
Location: Lagos Island, Lagos State
Employment Type: Full-time
Responsibilities:
Experience selling hair care items to potential consumers or clients while managing a large number of incoming and outgoing calls.
Customers are informed about the product's benefits, characteristics, and history.
Follows a scripted sales pitch to persuade potential consumers to buy hair care items and merchandise by providing product information and up-sells.
Any consumer complaints will be dealt with and resolved.
Within the time constraints, handle customer orders, provide appropriate solutions, and upsell other items;
With each logistics partner, keep track of customer orders, the funnel process, inventories, and evidence of payment.
Calls, emails, live chat, and active social media channels are all used to respond to consumer inquiries.
Task:
Meets daily metrics efficiently, accurately, and with a good attitude.
Strict Requirements:
Candidates must have a Bachelor's Degree or an HND, OND to be considered.
Ability to address client objections Ability to upsell and cross sell two (2) years or more experience in a high volume phone transaction driven setting
It's a plus if you've worked in eCommerce customer care before.
Must be self-sufficient, self-motivated, and well-organized.
Over the phone, you must be articulate and able to immediately establish rapport with customers.
Salary at Vitalvida Limited:
Monthly Salary – N50,000 – N90,000
N600,000 – N1,100,000 annually
Application Closing Date:
31st March
Method of Application
Click Here to submit your CV and Application on the company Website