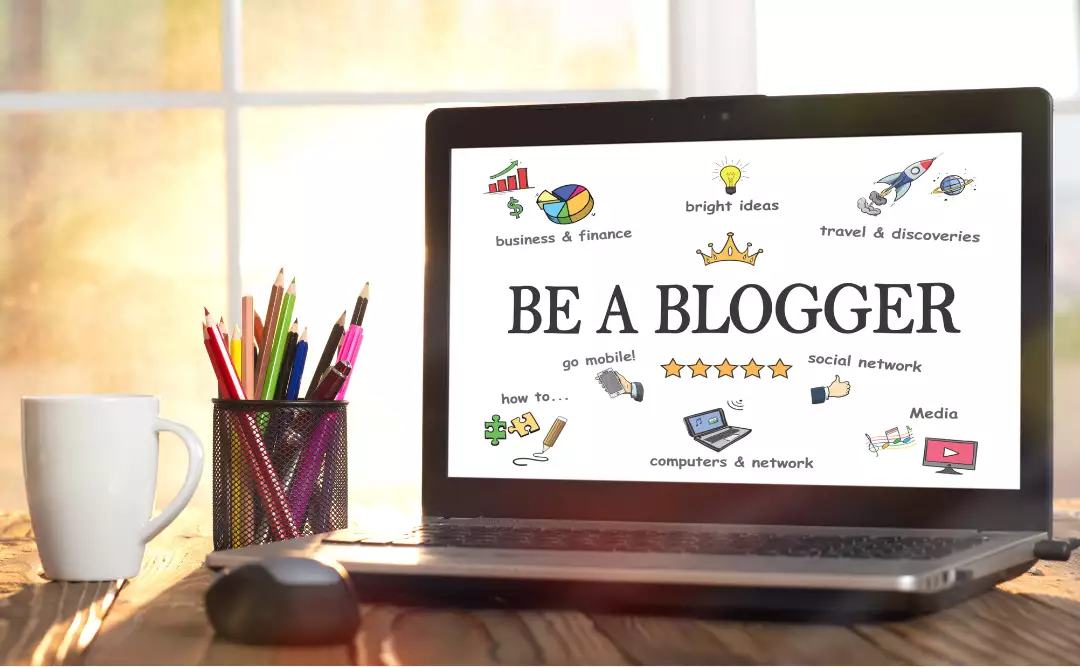 Blogging for profit is a frequently asked issue, but many bloggers go online without ever receiving a satisfactory response. My idea of a practical way is that a sizable number of individuals must be profiting from it.
HOW TO EARN MONEY FROM BLOGGING.
Google AdSense:
The most popular method of earning money. Nearly 90% of internet blogs use Google AdSense as a revenue source. Any blogger can easily make money by including AdSense advertisements while blogging.
Affiliate promotion
Even if affiliate marketing is one of the finest ways to earn money online, many people still desire to do so without understanding what it is.
Introduction to Affiliate marketing
Affiliate marketing is a method of advertising other businesses' products & services as well as websites online. You can join an affiliate of Amazon and then market and advertise any of their products from the Amazon website through a certain link known as a referral link.
You will receive a commission for each and every successful lead, for instance. If a visitor uses your affiliate link to make a purchase on Amazon, you could receive a commission of anywhere between 4% and 15%, depending on the item.
AFFILIATE MARKETING POINT
1. Select the top affiliate network
2. Sign up for the affiliate program.
3. Promote the vendor's merchandise using that affiliate link.
4. Collect money
Sponsored Review
This is writing an advertisement for another company's goods or services. Numerous advertisers pay substantial sums for a single review of their goods or services on well-known blogs.
Contribution Button
One of the most significant ways to monetize your blog is to include a PayPal payment button and invite users to make a donation if they enjoyed your material.
Pay-Per-Click Sites
Many websites, such as AdSense, pay-per-click for the use of their advertisements on your blog. Many people are successfully generating income through their pay-per-click websites, and some of them pay even better than AdSense. These include the likes of AdBrites, InfoLinks, and Yahoo Publisher Network.
Website Flipping
In most cases, people create blogs on their own and allow them to become well-known for a while before selling them. Website flipping is nothing more than the act of purchasing and selling websites in order to generate money. Your odds of selling a website for ten times its monthly revenue increase as it grows.
Selling Ad Space
If your blog receives a lot of traffic, why not consider renting out some of the ad space on your website to marketers? They'll provide you with consistent monthly money without any hassle.
Assuming you have a commodity to sell, you are free to part with any of your personal possessions. On your blog, you can sell an eBook you've written, as well as your services and tangible goods.
Create A Membership Site: If you know that your website's contents are worth thousands of dollars, why not start a membership site? Numerous bloggers charge readers a one-time fee or a monthly membership to access their premium content.
Amazon Associate:
Through the Amazon Associate program, millions of people around the world earn money. One of the best ways to earn money is through the Amazon program, which allows you to showcase popular Amazon products in the sidebar of your site. To make the most of it, you can even employ certain effective plugins that rotate the product on all sides.