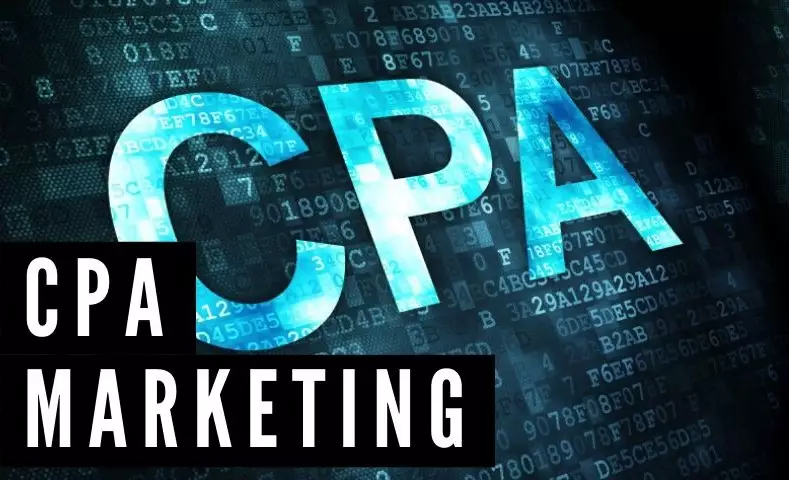 Are you interested in learning how to profit from CPA Networks in Nigeria? If so, you don't need to worry any longer since you've come to the right location at the right moment to find out what CPA stands for and how to profit from CPA Networks in Nigeria.
What Does CPA Mean, then?
Cost per Action, or CPA. Every time a target audience member is thought to take an action related to an offer you are pushing, you are paid.
Which tasks must I carry out in order to profit from my CPA account?
These acts include providing contact information (email address, phone number, zip code), downloading files, participating in surveys, providing credit card information, etc.
You generate a lead every time one of these tasks is finished, and your leads eventually turn into money. You are compensated for each action you take, and the more actions you complete, the more money you earn. The offer determines how much you are paid for each lead.
According to the offer and the country you want to direct your traffic to, the Pay per Lead typically ranges from $0.50 to $15.
Let's assume that you are marketing an offer that pays $2.50 per lead (that is when a user completes the ostensible action required). If you could produce 1000 leads, you would earn $2500. However, this amount could vary greatly depending on your traffic.
Practical Example
Let me demonstrate. You must have seen pop-ups or advertisements online countless times encouraging you to complete a survey for a chance to win an iPhone or iPad. You may occasionally be required to provide information such as your name, phone number, and/or email address.
Sometimes it may be participating in a game or earning some points! All of those offers were CPAs, and when you fully act on them, you enrich someone else someplace. Oh yes!
Let me also touch on the explicit side of it. For those of you who frequent porn sites, you may have encountered enticing and persuasive ads on the site telling you to click and hook up with a girl for sex or a date.
Undoubtedly, many will click, and after you click, you'll be asked to register on the site or provide some information. By carrying out this task, you have just created a lead for an affiliate and paid them for it.
Consider apps!
Yes, we download apps from the internet to our phones or computers. The majority of the apps listed on various sources for download are CPA offerings, and the individual promoting them gets paid each time someone downloads.
Another factor is content locking; many people do this while browsing the internet without realizing they are actually completing a CPA offer for someone.
Affiliates hide crucial information that you could need, and when you want to get it, you'll be required to carry out a few easy chores. I refer to the fact that you must do a straightforward requirement before you can access the material or information online.
So, that is how it operates. You see, this is simply the simplest method for making an online payment. Because other models are becoming too competitive, I even see it as the future. Many are unaware. But, I suppose that's why you're here.
I'll demonstrate to you how CPA Networks have allowed me to earn a living and how you can do the same.
What Is Required To Launch CPA Networks In Nigeria?
A computer or tablet with reliable, constant internet access.
A CPA community to join.
A proposal for promotion.
Traffic