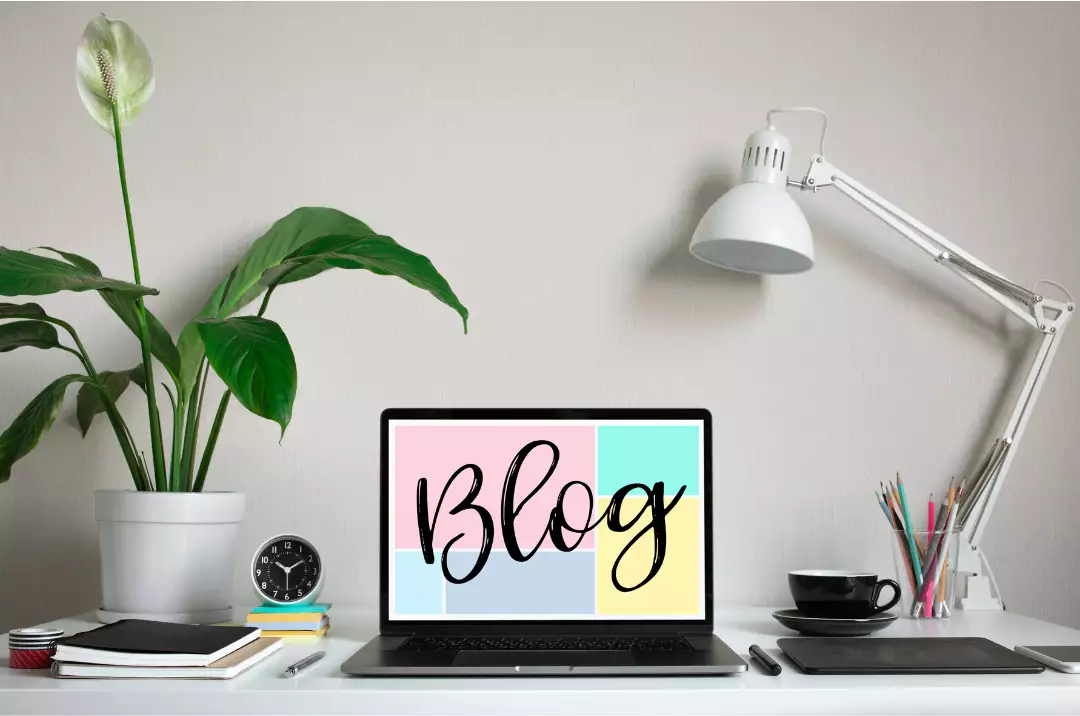 To begin, if you want to create a blog, preferably a free blog, you should first obtain a Google email account (Gmail recommended). If you already have one, that's OK, but if you don't, you should consider signing up from here.
Now that you have an email address, you can start your own free blog. I recommend these two platforms because they are well-known for their high performance in creating a free blog.
The first step is to learn how to make a free blog with Blogger.
Visit Blogger.com (I recommend it)
WordPress.com (also recommended)
If you are wondering which platform you should use to create your free blog, I propose that if you are new to blogging, you start with Blogger.com because it is simple to use and you can get approved for Google Adsense and other services.
After setting up a blog on either Blogger or WordPress.com, a sub-domain name is automatically assigned.
What exactly is a sub-domain name?
This is a domain that comes with the free blogging platform from where you started your blog, and it also denotes where you started your site.
An example of a free domain name is arewa.blogspot.com, and an example of a sub-domain name is arewa.wordpress.com.
So, when you establish a free blog, it comes with a sub-domain name as a new blog, but I recommend getting a custom domain for your blog, such as Kellymarketingcpa.com.
Try eliminating the Blogspot to make your blog URL more accessible for your visitors to enter and remember.
After all, go to your settings and configure your blog title and meta tags, as well as a nice description for your site, and all that is left is a good and responsive template for your blog.
These directories can help you choose a decent template.
* Soratemplates * Blogger templates, and so on
After you've installed a good SEO-optimized template, you'll need to edit it to your liking by navigating to the layout area of your dashboard.
There are no charges on a free blogging platform like those I've listed, except when you want to acquire a domain; all hosting is free.
Please keep in mind that this strategy is only relevant for building a free blog.