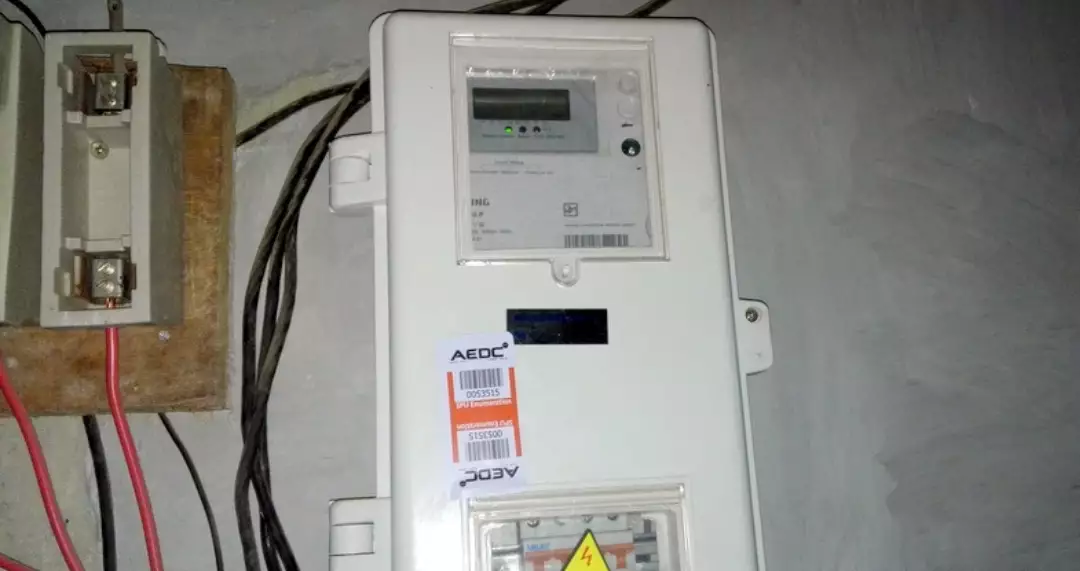 The introduction of prepaid meters has added a layer of complexity to access the power supply. The process of obtaining supply, on the other hand, is not a herculean one. Why has it become popular to abandon the practice of estimated billing, which has been in use for centuries? The answer is a well-kept secret.
We have all paid for services that have not been rendered using the estimated billing method of electricity supply. Even public outcry on multiple occasions did not break the ice until recently when the Federal government recognized the need for a paradigm shift and birthed and engineered the process of prepaid metering, in which consumers pay according to to supply consumed rather than the other way around.
In this guide, I'll show you how to recharge a prepaid unit online, load your prepaid meter, and get power all at once. It is not abnormal or out of order if you do not know how to purchase your token and have your power
How it all began
In fact, I was once like you, and what prompted this guide was my search for how to buy electricity tokens online. I used to buy from this POS guy in town, but I ran out of supplies during the peak of the Christmas season. As usual, I called him to help me get it sorted, only to discover that he had gone on vacation without his POS machines.
When I asked why he didn't travel with his device, he explained that he needed to rest without being distracted by anyone. So it occurred to me that I was on my own. But, as they say, necessity is the mother of invention, and I've solved 90 percent of my problems online, so this was no different.
How to Purchase an Electricity Unit Online
In this guide, you will learn how to buy power online and have it delivered to your home, just like I did.
Requirements.
1. Your meter's 11-digit identification number
2. You must have a valid phone number to receive the OTP and the electricity token. You must also have a valid email address.
3. Your operational ATM card, with which you are expected to send and complete your payment
4. A mobile device with internet access
Step one:
Go to quickteller.com and sign up, which is sometimes optional.
Step two:
Once on the quick teller home page, look for the column labeled "Find a beneficiary or a biller."
Step three:
Select a DISCO that applies to your region, for example, Eko electricity, Enugu Electricity Distribution Company, EEDC, and so on. In this case, my service provider is EEDC, so I go with them. However, keep in mind that the website has a postpaid category as well as a prepaid category. If you choose postpaid, you will be disappointed; instead, go with prepaid.
Step four:
Enter your 11-digit meter number, phone number, and email address, as well as the number of tokens you want to buy in NGN, and then click "Next." Please remember to add a N100 service fee to your subscription amount or it will fail.
Step five:
In the next column, enter your card number (PAN Primary Account Number), which is usually 16 digits. Choose your account type (savings/current), card expiry date, and Card Verification Value (CVV), which is usually a three-digit number on the back of your card. Then, to complete the transaction, enter your card's 4-digit PIN.
Step six:
A 6-digit Time Password (OTP) will be sent to the phone number you provided in step four above. Enter the OTP in the appropriate column and click "Continue." Your payment will be sent, and your 20-digit electricity token will be sent to your mobile phone. The next step is to load your prepaid meter with the token you purchased.
How to Recharge Your Prepaid Meter:
If you have a prepaid meter, it usually comes with a POS-style box where you can load your token as a final step, as shown in the image below.
Step one:
Observe and ensure that there is a power supply even in the neighborhood; it is expected that you do not have a supply in your apartment; however, this is not a problem because it will work even if there is no power in your apartment.
Simply connect the POS-like box to any power socket in your home, but make sure your power switch is set to NEPA, as we call it. You must insert finger batteries into that POS-like device and ensure that the positive and negative ends are properly positioned for an effective result.
Step two:
Enter the 20-digit electricity token that was sent to your phone earlier, then press the device's arrow button. Once the connection is successful, your power will be restored and you will see "ACCEPT." Turn on your bulb to observe the arrival of the power supply. That's all there is to it.
How can I find my meter number?
This is one of the simplest tasks you can perform with the LCD monitor that looks like a POS box.
Please enter 65 into the keyboard.
Press the blue key on the keyboard.
The screen will show your 11-digit meter number.
How do I find out what my prepaid balance is?
Dial 07 on your keypad.
Press the blue button.
The screen will display your unit balance.