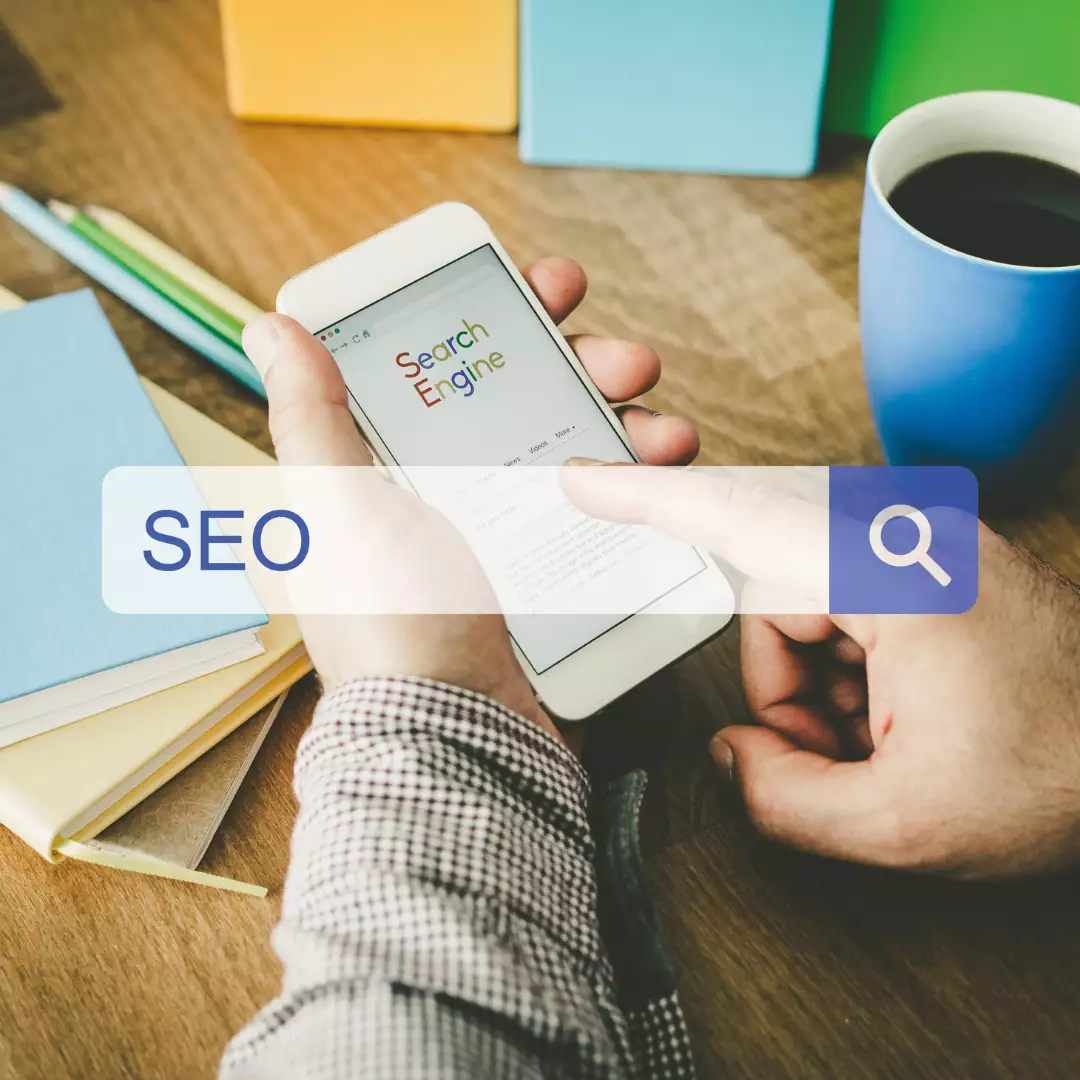 Every blogger wants a good SEO and to have his or her blog appear on Google's first page, and we all understand how crucial it is to do so.
We may all believe that getting a blog on the first page of Google is difficult and reserved for the bigwigs in the office, but this is not the case. What SEO really needs is the right direction and tutorials to work on your blog so that it appears on the first page of Google.
What is SEO?
Search engine optimization, or SEO, is its abbreviation. This has to do with improving the Google ranking of all of your articles or a specific post on your site. Both WordPress and Blogger users have greatly benefited from SEO optimization in terms of their ability to rank better on Google. What's the trick now? It is merely an appropriate SEO guide.
Six Blogspot SEO Tutorials and Pointers I Found Valuable and Useful
1. Write catchy headlines.
Don't undervalue the power of headlines because they have a major impact on your SEO. make sure your keywords appear in the headline.
2. Avoid overusing keywords.
An article's ranking potential increases with the number of keywords it contains, but if it has too many, Google and other search engines will flag it as spam.
Keyword Density 3.
Generally speaking, you should try to include 3 to 5 percent of your work as keywords.
4. Original Titles
One of the most crucial elements of your WordPress or Blogspot blog as well as your article is having a solid title. To get the most out of your material, make sure your title tag contains your important keyword.
5. Choosing File Names.
Instead of using underscores, use dashes to save and name your files. This creates a URL where search engines can grasp the individual words.
6. Continue to Learn.
Stay informed to prevent your expertise from becoming antiquated because SEO algorithms are constantly evolving.
Except if you are too lazy to put any effort into them, the above advice is really helpful and beneficial. In contrast to Blogspot users, who must perform everything manually, using plugins is quite straightforward for WordPress users.
Use This Blogspot SEO Guide To Rank On Google.
1. Site submission
This means that you should publish your sitemap to reputable search directories like Google, Bing, Yahoo, etc. This makes it easier for Google to know to crawl your post as soon as you press the publish button.
2. Tag for the blog title.
This section of the Blogspot SEO guide is, in my opinion, the most crucial because it tells Google what your Blogspot blog is all about. Therefore, using a title tag works like crazy and improves your Google ranking.
3. Including a tester for robot.txt.
Although many people consider this to be a standard Google search console tool, it actually has a significant impact on your Blogspot SEO ranking. lets the Google bot automatically crawl your web pages for faster indexing, which, as we all know, increases the likelihood that your sites will show up on Google.
4. Verify that your robot header tags are configured.
You should think about alerting the bot on where to index while you are adding a robot.txt file to your Blogspot search panel. as it aids in obtaining the majority of Google's ranking.
5. Keyword analysis.
When it comes to getting your post on the first page of Google, this Blogspot SEO guide is superior to the others. Finding high search volume, and low competition keywords that are simple to rank for is possible through keyword research.
6. Good Post.
It doesn't follow that you won't publish a high-quality post just because you learned about a guide that could improve your Blogspot rating. Google anticipates that every user of Blogspot will produce at least 1500–2000 words per article. As Google favors content that will benefit those searching for that keyword, it helps to improve your Blogspot SEO.
7. Writing content.
Google appreciates content creators who are skilled at what they do. When writing for a keyword on your Blogspot blog, make use of the header1, sub-heading, and many other formatting options, since it was once mentioned by a friend of mine that content is king and that one post might be the one to put food on the table. helps to improve your Blogspot's Google ranking.
8. Utilize Labels.
This relates to separating one post from another. Now, supposing you have blog posts like blogging, tech, and reviews, why not utilize blog labels? Google assumes that a blog without a label is like a blog that is missing, therefore using post labels will help your Blogspot SEO.
9. Commenting on blogs.
This is a fantastic tool that raises your Google ranking by creating backlinks for your blog and other websites. Start leaving blog comments for others.
10. Social Sharing
Always include a social sharing button on your blog because more shares will enhance your conversion rate.
11. Crystal clear Picture.
Use high-quality images in your posts because they are quite helpful in terms of SEO.
12. Using guest posts.
helps you rank higher and boost your Blogspot domain authority. Additionally facilitates a quick indexing of your post on Google Search Console.
13. Seo-Friendly Template
When it comes to Blogspot SEO, a nice template is extremely important. Find a template that is appropriate and SEO-friendly on a tablet, mobile, and pc. I have used numerous templates on my blog, but all of them have concerns. significantly aids in Google ranking.
14. Consistently Post.
Post at least twice or three times every week, as Google always indexes active blogs. Consistency, according to a buddy, is crucial. Post frequently to improve your SEO performance.
15. Avoid copying and pasting.
Although some people might be having fun, it's not. Google detests content theft more than anything, so avoid copying and pasting to stay off their blacklist.
Utilize these strategies to boost your Blogspot blog's SEO and eventually place it on Google's first page.
16. Post naming.
Use catchy terms in your post titles at all times to draw readers in and raise your conversion rate.
17. Post Permalink
aids in the appropriate understanding and navigation of an article or page by google.
18. Blog Theme
The fastest method for indexing blogs also aids with Blogspot SEO and ranking.