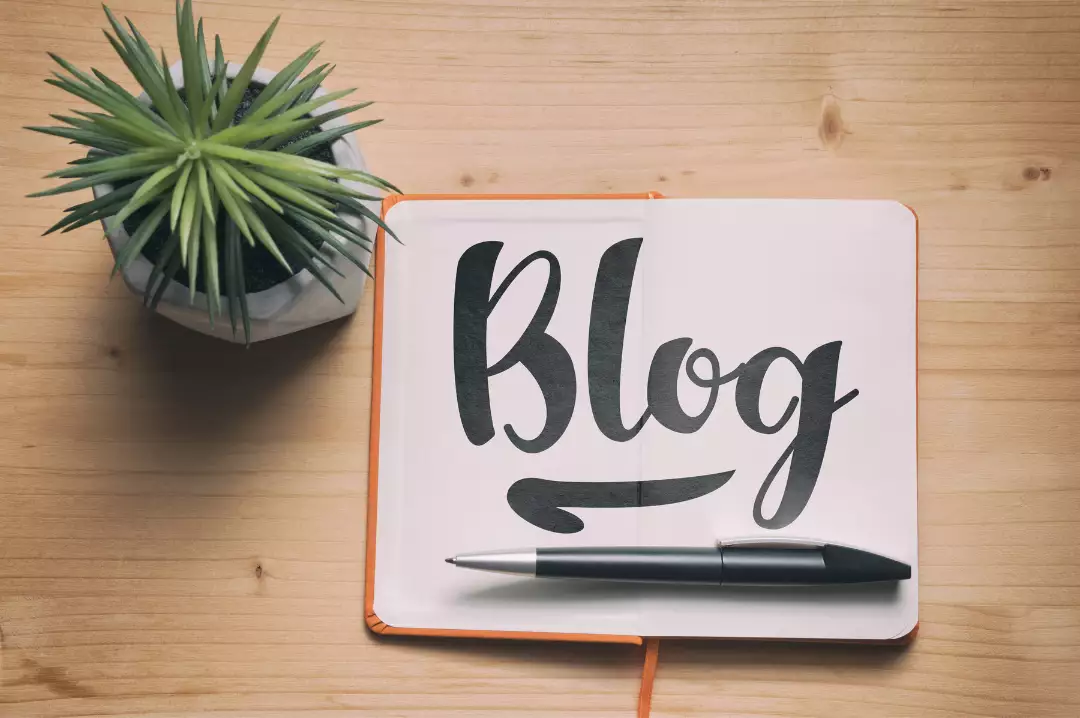 Yes, you may be one of those who aspire to be successful in blogging. Every blogger, including me, aspires to be successful. Here are some pointers to help you get there.
1. Consistency Is Essential
Bloggers are expected to adhere to a rigid posting schedule of once per week or more frequently, signaling to readers exactly when new information will be available and ensuring their immediate attention.
That consistency does not apply to when he posts it; be consistent with your material, not just when you post it, but also in the method in which you write it.
Give your audience something to look forward to and a style that seems familiar. The more constant and familiar it is, the more likely people are to return.
2. Maintain a Consistent Frequency
If you want to attract a dedicated readership who will return to your blog regularly to read new posts, you should update it at least once every day, Monday through Friday.
3. Create a unified distribution channel
Why is it beneficial to put yourself out there in any type of media? It will be more effective to concentrate on fewer channels, such as Facebook.
4. It is critical to understand and engage your audience.
Make time to speak with your audience. Get to know your audience on a different level; it's not a blogger-to-audience relationship; it's a friend-to-friend relationship. He surveys and asks his audience what they want, how they want it, and when they want it on a regular basis.
5. Outreach.
Getting out there and interacting is what has propelled numerous blogs to prominence.
6. It All Comes Down to User Experience
The remainder of the site is structured around what you want as well. Instead of searching through blog posts for the one you want, put it up to be searchable.
7. Make Use Of Your Blog To Create A Personal Likeable Brand
The key to becoming a successful blogger is not how effectively you execute all of these things, but rather the personal brand you develop, since people come for you, not for the knowledge.
8. Trying to be vital is a waste of resources.
Instead of focusing on generating a large number of social shares, concentrate on giving excellent material that you know your audience will appreciate.
9. Genuine, Transparent, and Personal
To keep your audience's interest and keep them on the page, use stories, both personal and of others.
Make your tale as powerful as possible since it will provide authority to everything you do. Make certain that it also addresses a deep psychological need in people.
10. More Giveaways
You've probably heard the expression "why buy the cow when you can get the milk for free?" Before, correct? This is something that many bloggers and marketers believe. That it's silly to give away your expertise for free, so you should keep your greatest material for people who pay to read it.