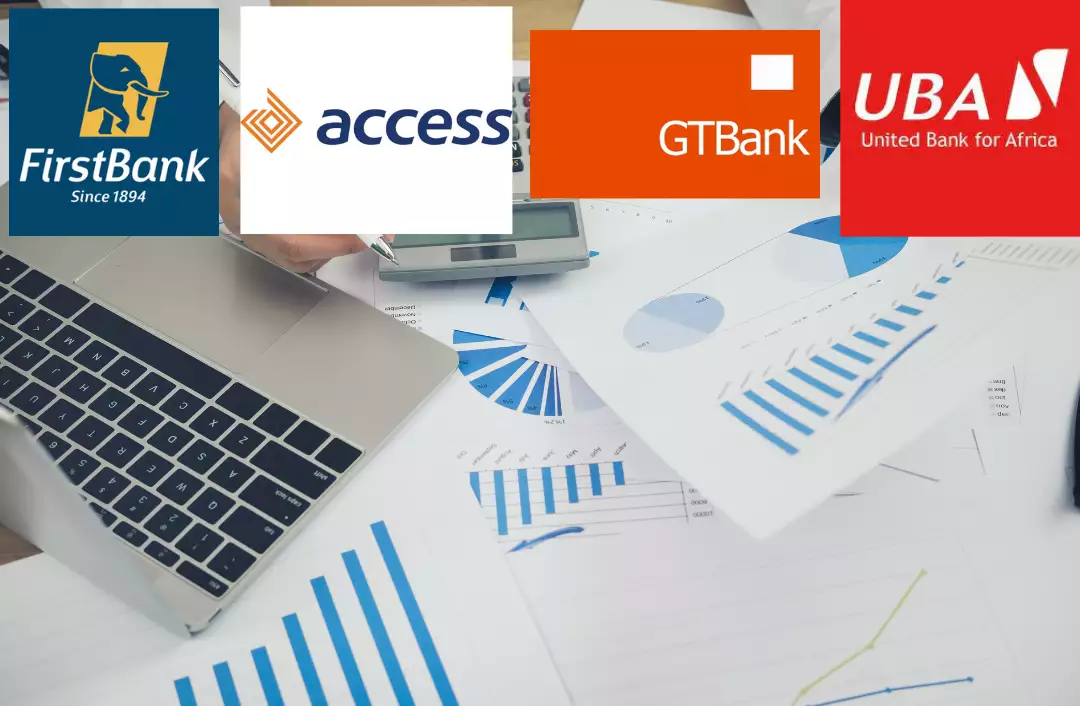 Tips to Open a Corporate Account in Any Nigerian Bank. Do you need a corporate account for your company but don't know where to start?
Help has finally arrived; you may need to read through this guide carefully in order to understand each and every step. Because there is no rocket science involved, you can open a corporate account with any Nigerian bank with less stress and more confidence.
What exactly is a corporate account?
This is a bank account that primarily specializes in providing business services to companies and has features that differ from a typical personal savings account.
Advantages of a Corporate/Business account over a savings account include:
1. Unlike a savings account cheque, the cheque can be cleared. You may now inquire whether a savings account includes a check. Yes, banks have evolved their transactions to be more dynamic and seamless in order to accommodate global trends.
2. It has a cash withdrawal threshold of N3m, whereas savings allow a withdrawal of N500,000 in accordance with the CBN's cashless policy.
3. It can accept cheques of any denomination, unlike savings accounts, which can only accept N2 million naira.
4. It is ideal for high-traffic network businesses.
Opening a Corporate/Business Account in Nigeria. Banks' products and services may differ, but the process and requirements for opening a corporate account with any Nigerian bank are the same.
Requirements for opening a corporate account
1 You must present your certificate of incorporation from the corporate affairs commission (CAC). This is your legal right to operate a business.
2. TIN: Tax Identification Number, which you will obtain from the Federal Inland Revenue Service (FIRS).
3. Utility bill: This could be your last three months' worth of electricity bills, water bills, and so on.
4. Business Memorandum and Articles of Association (MEMAT): These are documents that outline how the business should be run, as well as the rules and regulations that guide each member of the corporation and their responsibilities to the business.
5. Two Passport Photos: If up to two members are involved as signatories, their passport photos are required for mandate instruction as deemed appropriate by the corporation.
6. Board Resolution: This is a resolution or authority from the Board of Directors approving the opening of the account. The signatures of the signatories are also required in the board resolution.
7. Bank verification number of the Director (BVN): This must be present for the account to function properly; otherwise, it will be thrown to the no debit list (PND).
8. Two references are required: these are people who have current accounts with other banks; a savings account holder cannot provide a reference.
9. ID Card: You must present a valid identification card, such as a valid international passport, a voter's card, a valid driver's license, or a national ID card.
10. Finished corporate account opening form and attached company seal
11. Premise Verification Report (PVR): The address you provided will be verified to ensure its authenticity.
12. Opening balance of N7500: This amount may be less depending on the bank; however, if you were charged for a search report, it is only N500, which is included in the above amount.
After you have met these requirements, your corporate account will be ready within 24 hours.