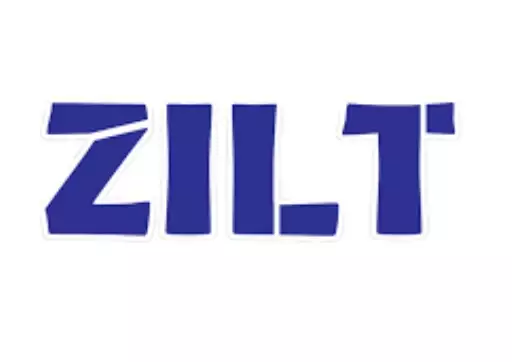 Zilt Investment Limited's Administrative Assistant
Company: Zilt Investment Limited
Location: Nigeria
State: Oyo State
Job type: Full-Time
Job category: Administrative/Secretarial Job
Job Description at Zilt Investment Limited
Zilt Investment Limited's, a leading Nigerian real estate firm, is looking for qualified applicants to fill the following positions:
Job Title: Administrative Assistant
Location: Ibadan, Oyo
Employment Type: Contract
Responsibilities:
Searching for relevant literature.
Management of data.
Obtaining permissions.
Keeping files up to date.
Data collection file scheduling and maintenance.
Providing assistance with data analysis and the creation of correspondence and reports.
Requirements:
Interested applicants should have a Master's degree and 1–4 years of relevant work experience.
Closing Date
3rd April.
Method Of Application
Candidates who are interested and qualified should send their CVs to:
ziltinvestment@gmail.com
Using the job title as the email's subject