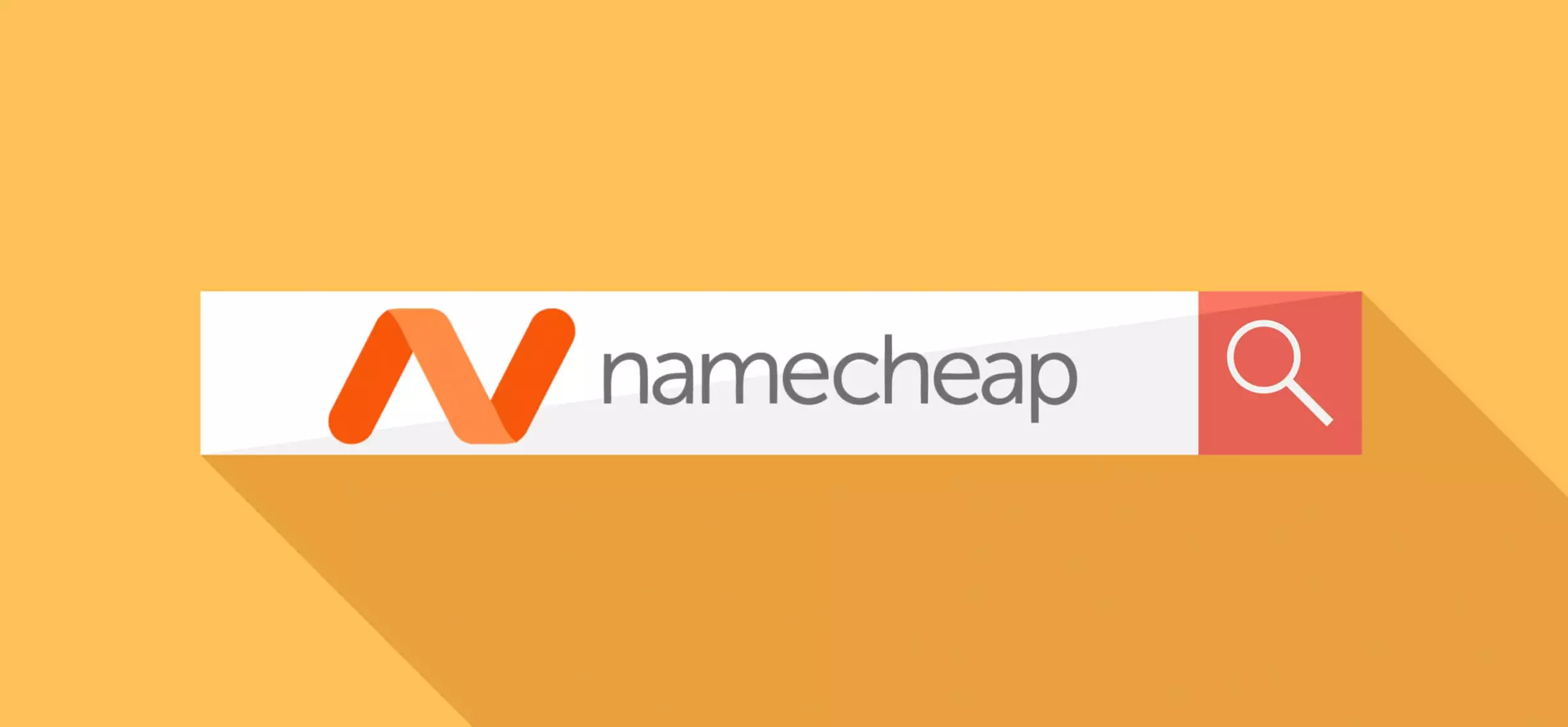 When it comes to purchasing domains and hosting, Namecheap is among the best and most affordable options. But first, let's take a closer look at Namecheap to see who they are before we discuss how to use your Naira Mastercard to purchase domain names and hosting from them here in Nigeria.
Namecheap And Who Are They?
According to its Wikipedia page, Namecheap, Inc. is an ICANN-accredited registrar that offers domain name registration services and sells already registered domain names. It is a web-hosting business with headquarters in Phoenix, Arizona. Over 10 million domains are allegedly managed by the firm.
How Reliable Is Namecheap Regarding Domain And Hosting Purchases?
They are well-known for their affordable domain and hosting purchases, but they also make the process simple for customers like you since they understand that the internet depends on people.
They offer governing tools. You may locate everything you need to flourish online by shopping tools to create websites that stand out, from site builders to site analytics. Web hosting that has won awards.
Of all domain registrars and web hosts, it offers the best web hosting. Customers consistently give them top marks for performance, security, and customer service.
Security
Want to validate visitors to your site or need privacy protection for your whois information? With Namecheap, you're covered. Purchase a domain name and hosting from Namecheap to establish your online presence.
Select a Domain Name
Great domain names are the foundation of every website. You can choose from a huge selection of domains at Namecheap as a top domain registrar. Quickly register or transfer your domain name to your website hosted
For about $2.88 per month, it provides hosting options that are safe, dependable, and effective. Every website can have the right hosting solution.
How To Easily Purchase A Domain And Hosting Plan
Have you ever wished to simply get a domain name or hosting for your site through a reputable domain registrar like Namecheap here in Nigeria? There are several ways to do so, but the simplest is by using a first bank naira master card.
How To Purchase Hosting From Namecheap In Nigeria With A Free Domain.
1. Click here to get to their homepage. To access the menu options, click the menu in the upper right corner and select Hosting.
2. Please pick the hosting package and features that work best for you and your blog.
Namecheap offers three hosting packages.
1. The $2.88 per month Stellar plan
2. The $/month Stellar Plus plan
3. The $amonth Stellar Biz plan
Select the hosting package that works best for your website and then click "add to Cart."
Step 2: Determine whether to utilize their free.
Website domains are available for purchase or transfer to NameCheap.
You will be directed to the next screen after selecting your free website domain name, where you may enter and verify your domain name. Click Proceed to purchase a domain name and hosting from Namecheap after confirmation.
Following that, a page where you can view and confirm your order with Namecheap is made available to you. Then click Continue to continue.
Create A Namecheap Account For A Simple Payment Method Here In Nigeria
Once you've registered log in to your account and select a payment option. If you're purchasing a domain and hosting plan from Namecheap in Nigeria, use your First Bank Nigeria MasterCard to pay. Then, confirm.