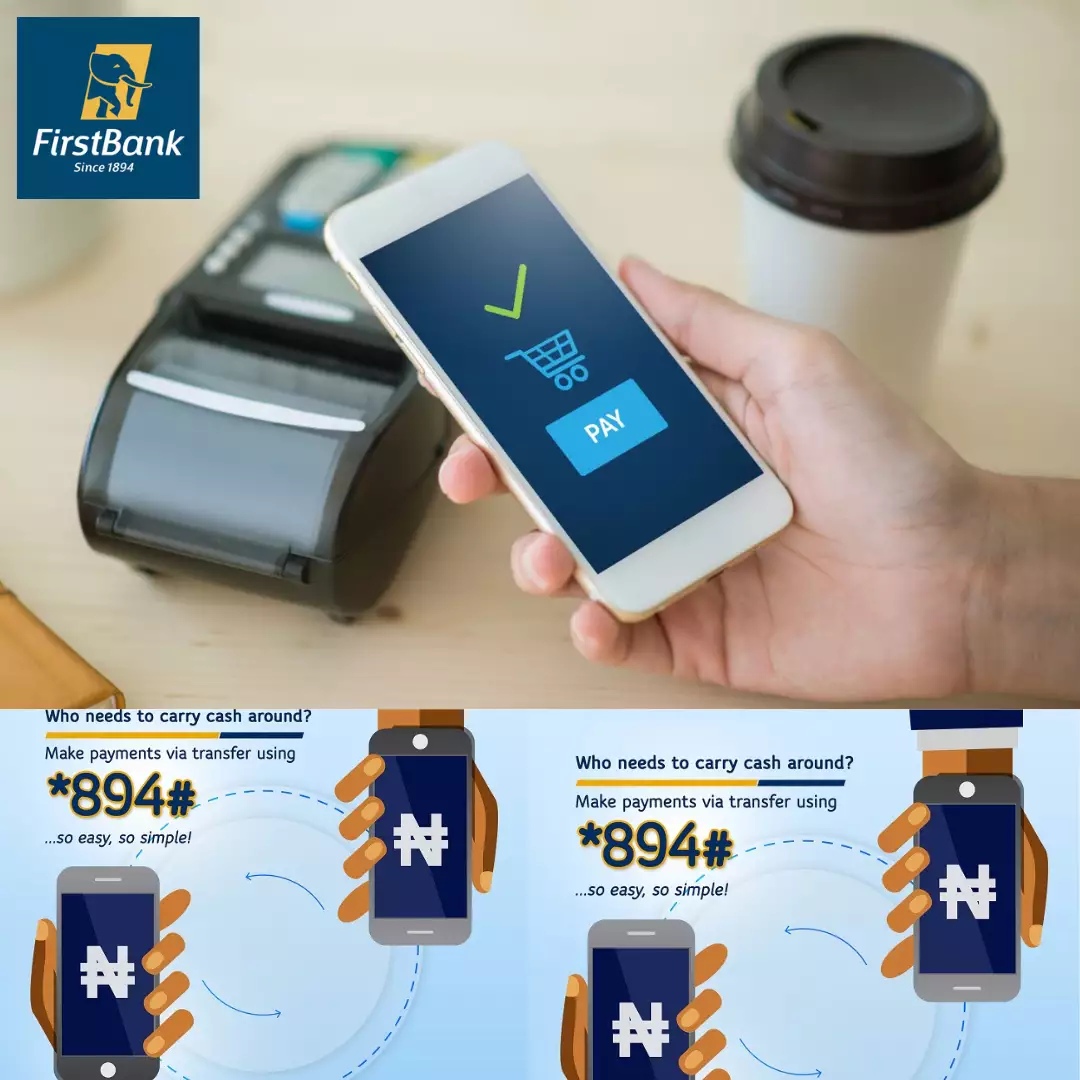 Easy steps to deactivate First Bank USSD. You won't fully appreciate the truth of the saying "desperate times call for desperate measures" until you've seen one in all its unseemly glory.
Nigerian banks regulate their security ends on a regular basis to mitigate fraud, theft, and unauthorized access to customer accounts. They do not need to be told that scammers are on the loose.
Are you aware of a client who had their money stolen from their account in a matter of minutes? Probably not until it happens to you or your colleagues that you will understand what technology means at this time.
Learning how to deactivate First bank USSD is a good idea if you are a First bank customer and have lost your phone or are concerned that someone else may have access to your banking information.
Understanding USSD deactivation.
First Bank has made a portal through which customers who have previously activated or enrolled in the bank's USSD platform can cancel their participation. Deactivation in this context means rendering the *894# ineffective for carrying out even the most basic transactions in your account.
Deactivation is usually required when your phone has been stolen/misplaced, or you have reason to believe that there has been unauthorized access to your account via the USSD platform.
You may opt-out for personal reasons other than caution or fear of unauthorized access. Regardless of the factors that went into your decision, know that you have the option to turn off this feature.
How to Disable First Bank USSD.
The great thing about having the First Bank USSD code deactivated is that you can perform this operation from any mobile phone you can get your hands on in an emergency or distress.
All you need is the phone number associated with your bank account, which is easy to remember. If you are unable to recall your SMS alert contact number, please write it somewhere other than your phone.
Dial *894*911# from any phone number.
In the following column, Enter "The phone number linked to your bank account," which is the account you want to block.
At this point, no additional transactions will be processed through your bank account.
How to Unblock and Reactivate Your USSD/Account
After deactivating your account, please be aware that you will be unable to conduct further transactions from that account. To reclaim your account, go to your SIM network provider and reclaim your line. After successfully reclaiming your line, you must visit the bank's nearest branch to your location and request account unblocking.
The bank will act as an extra security check to ensure your lost line has been reclaimed; once this fact has been established in the affirmative, you will be issued a form to complete, and your account will be lifted from automated restriction; you may now resume financial activities in your account. Congratulations on your success. Other banks can also be deactivated.
Conclusion
It is fairly simple to deactivate the First Bank USSD code; however, you must have the phone number associated with your First Bank account to authenticate and initiate the process at the end. If you have any questions, please leave them in the comments section, and thank you for reading.